Skip to content
Now we are able to offer a limited edition of signed and numbered Fine art prints from the artist Kristin Sarstedt. The Fine art prints are carefully packed and delivered in a cardboard roll without frame, so you can decide yourself the best way to display the artwork in your home. Please contact the artist directly via the contact form if you want to place an order.
For more information about Fine art prints, please visit the bottom of this page. Each Fine art print is also accompanied by a certificate of authenticity, signed by the artist. The Fine art prints are available for collection in Stockholm, Sweden. Additional freight costs varies on location and will be added to the total price.
A bear's world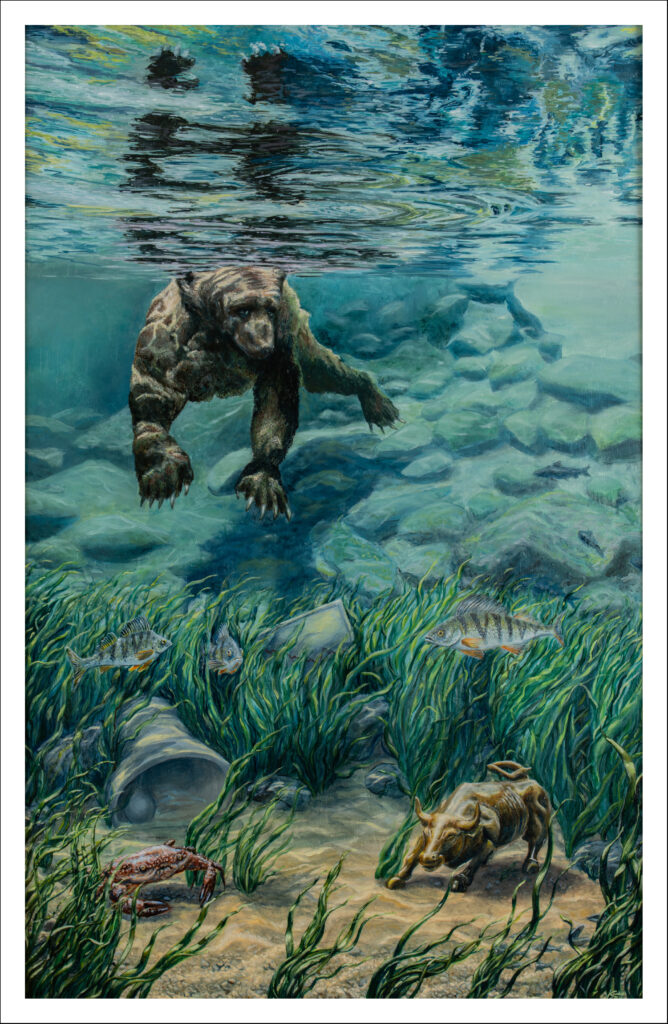 A moment's distraction
Domination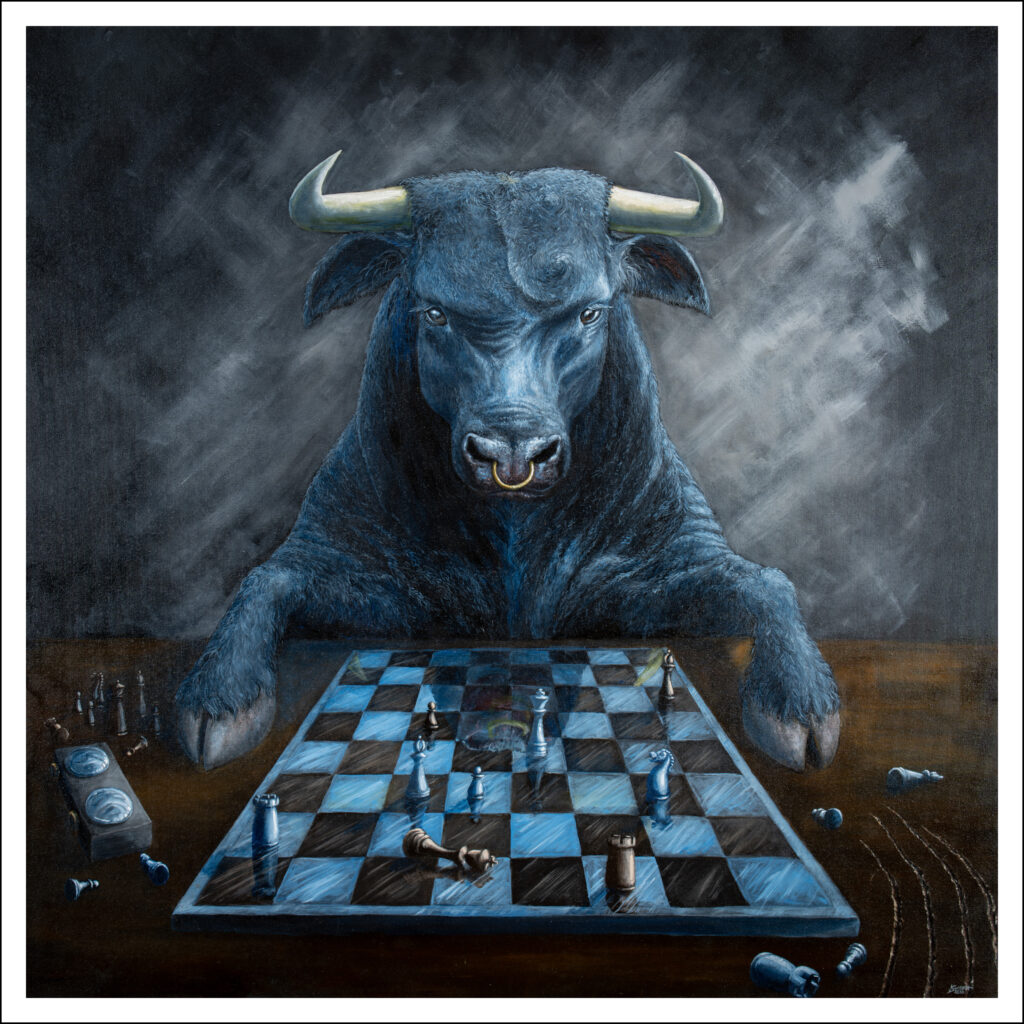 Branch of fortune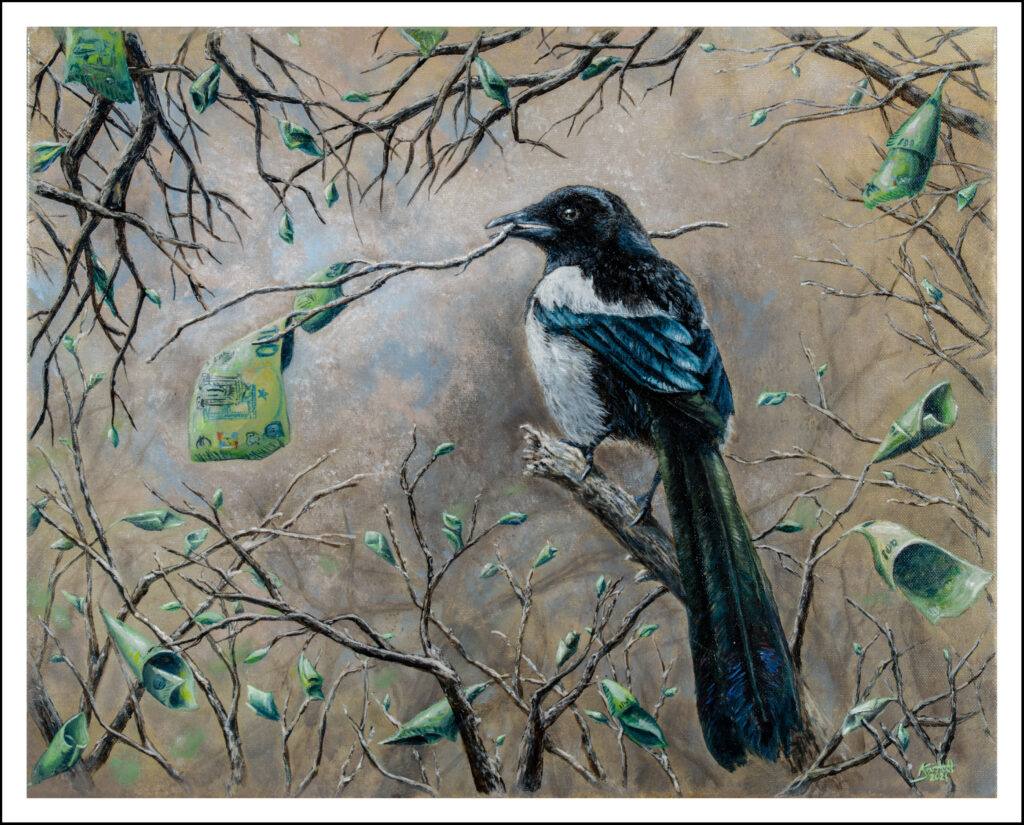 All that glitters is not gold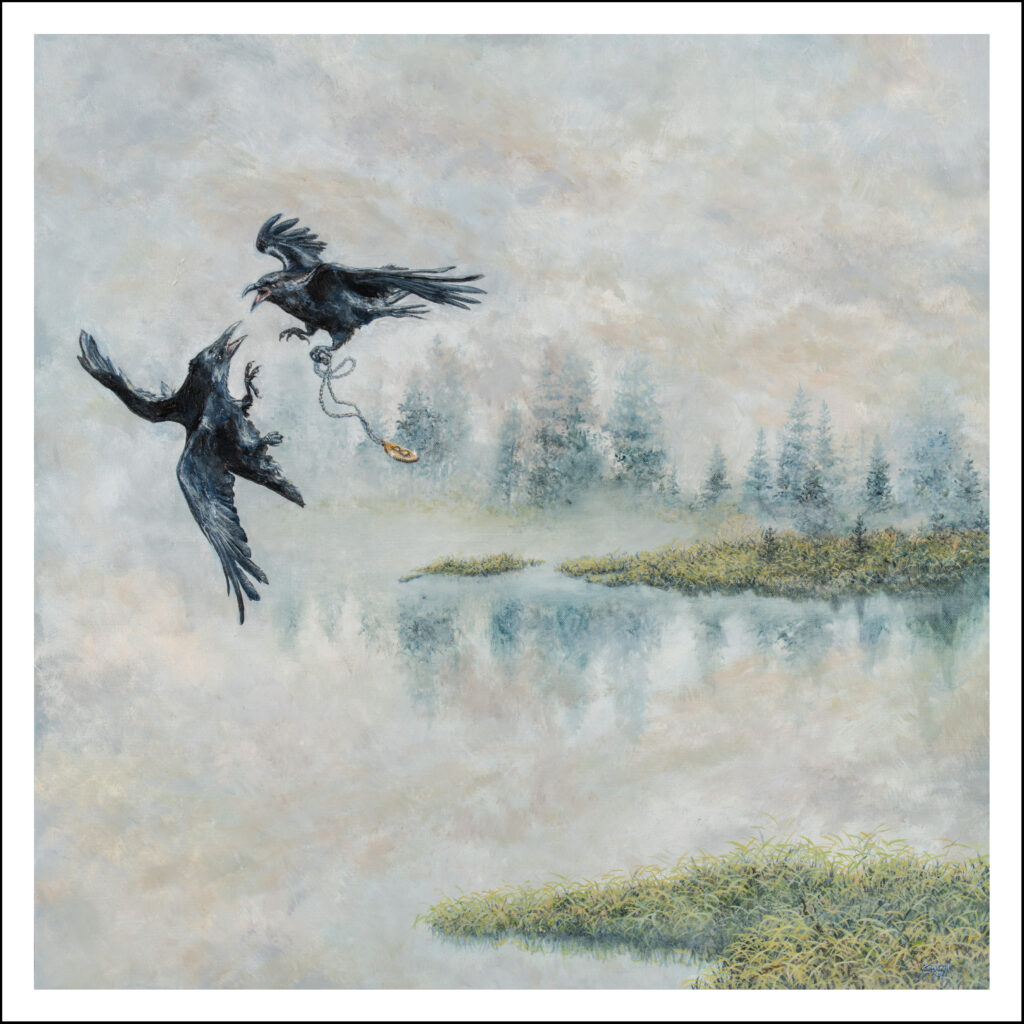 Lost in time
Fox and duck
Black swan approaching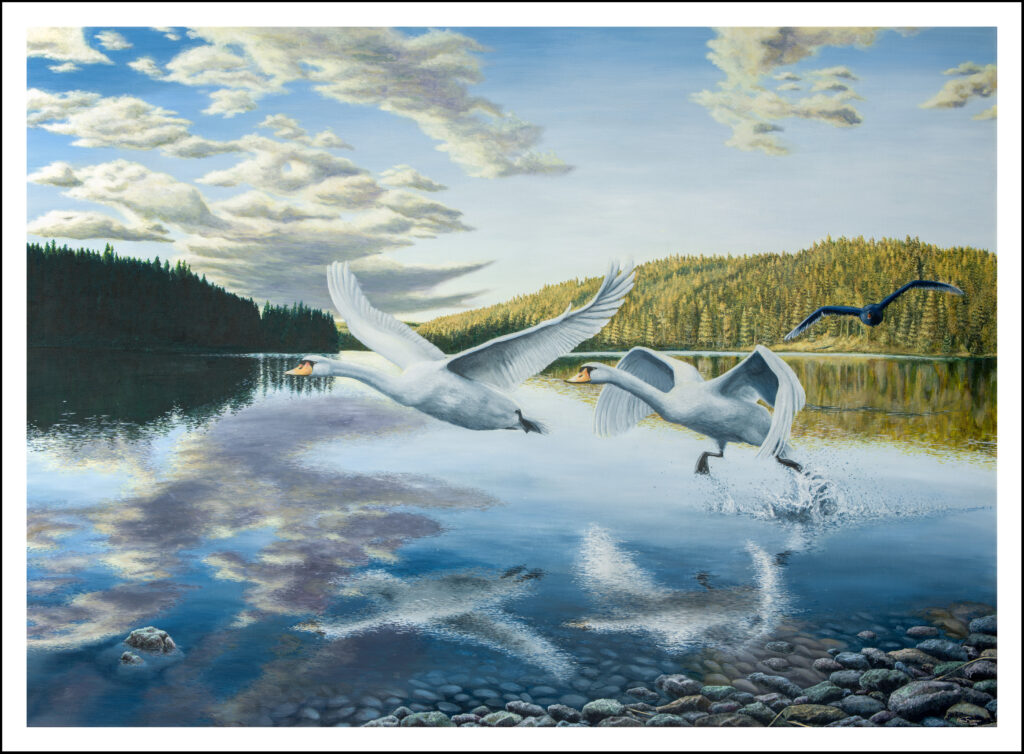 Social distancing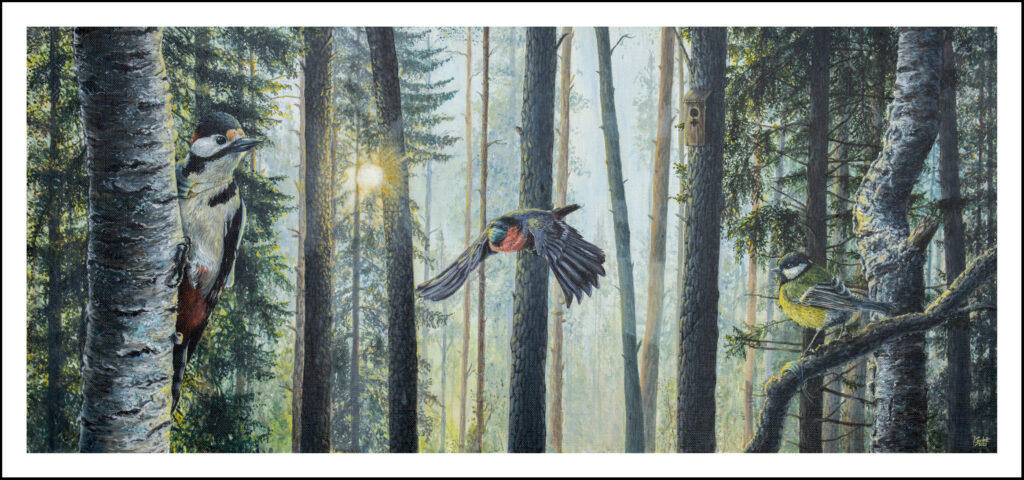 Bat soup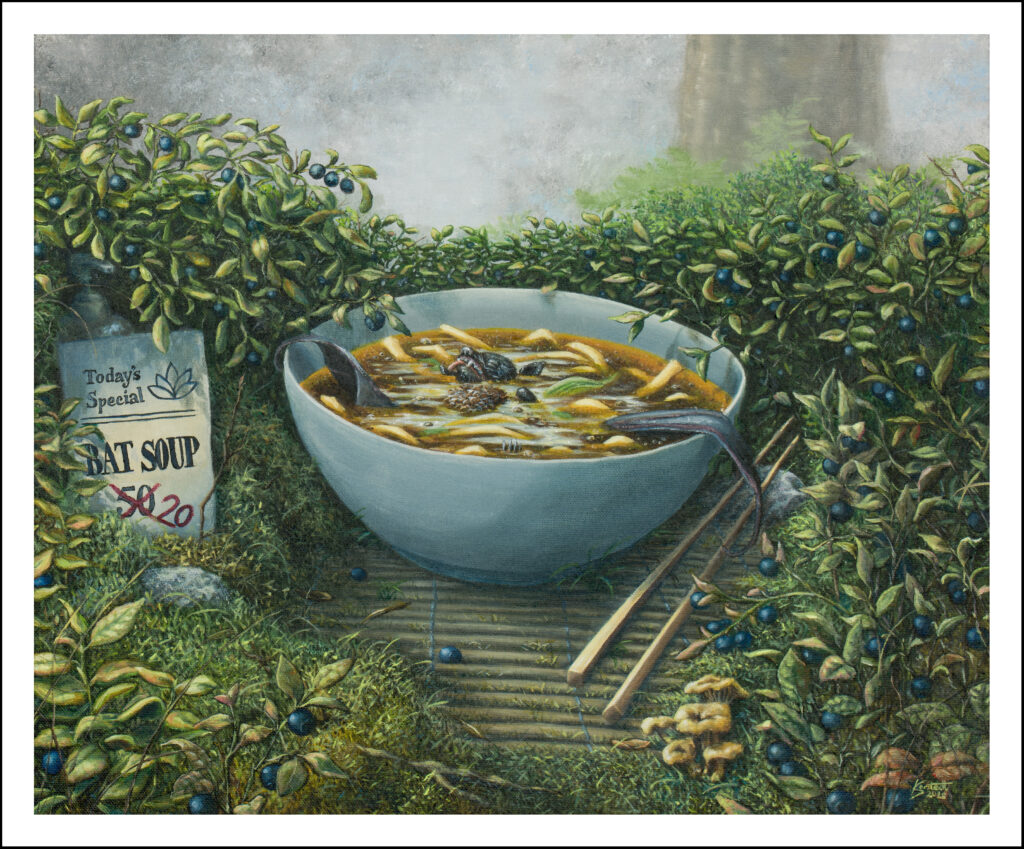 Staycation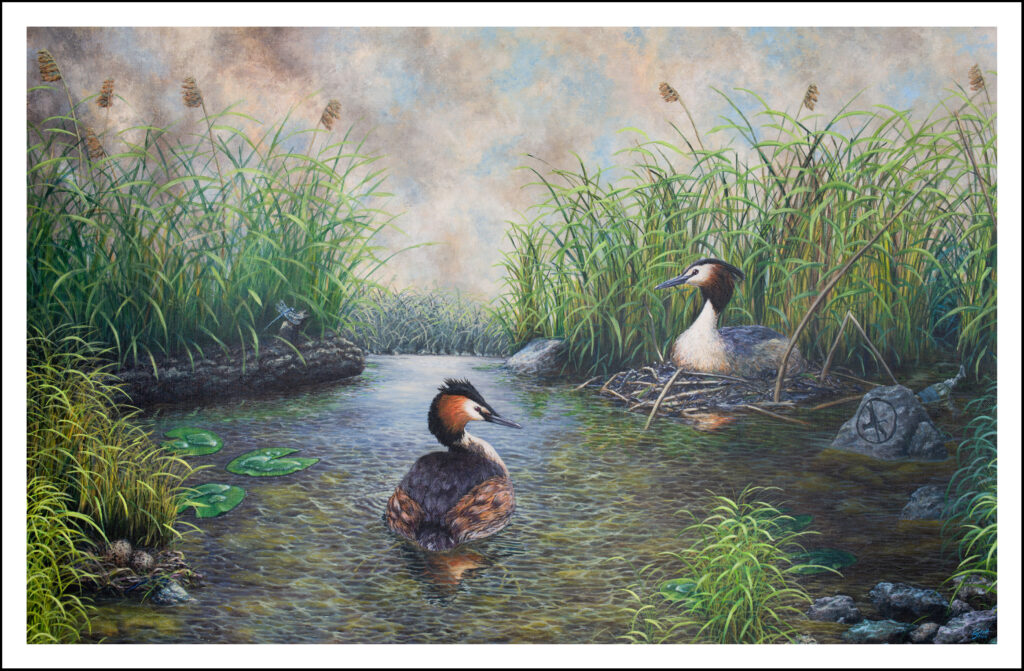 Hide and seek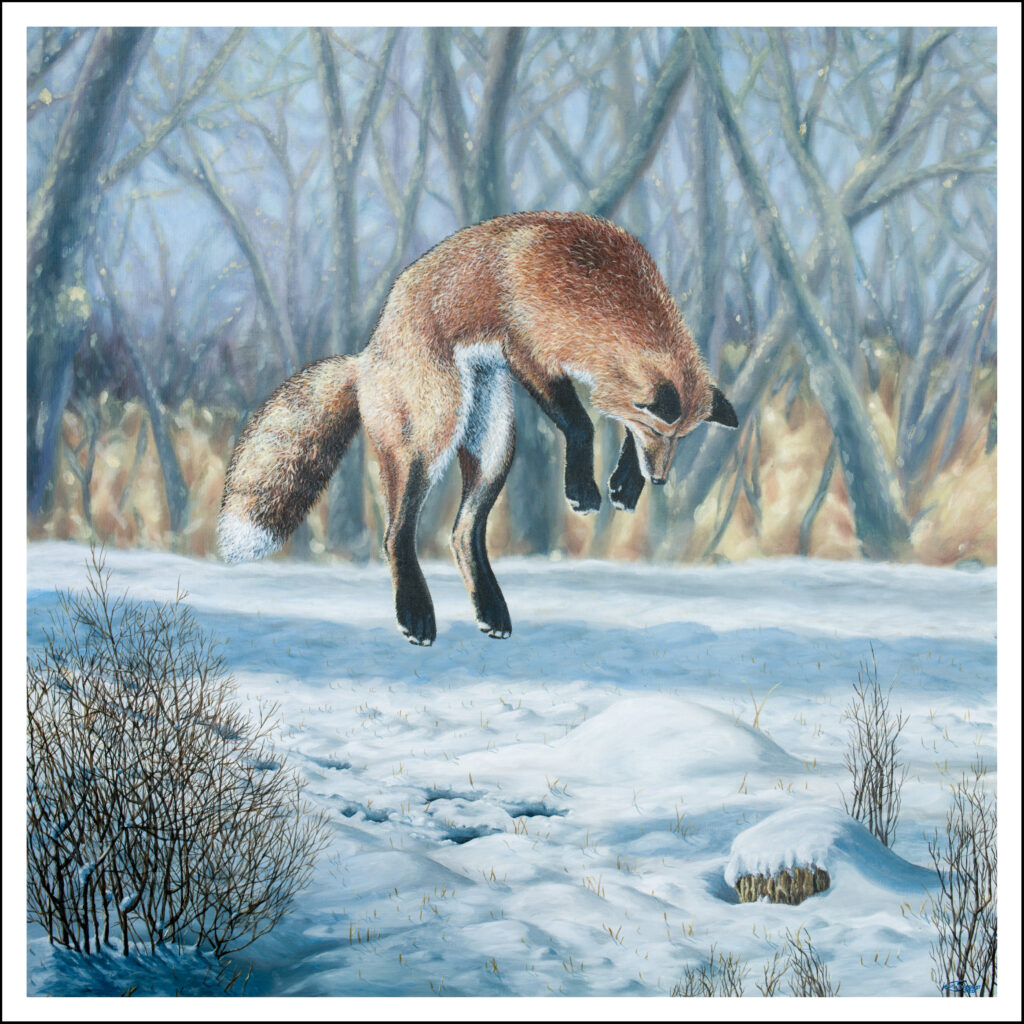 Fine art prints
These Fine art prints, or Giclée prints as they're also called, are printed in a limited edition, where each print is numbered and signed by the artist. They are printed on Hahnemühle paper, world known for its high quality, being acid free and having a guaranteed age durability of 100 years minimum. The Sares by Kristin Sarstedt Fine art prints are printed on Hahnemühle Photo Rag, 308 gram, 100% Cotton White. When framing your fine art print, I recommend you to use reflex free museum glass.
Certificate of authenticity
Each print is accompanied by a certificate of authenticity, signed by the artist. This to certify that the fine art print is age resistant, and in which edition it's printed.
Freight/delivery
The prints are available for pick up in Enebyberg, north of Stockholm, Sweden. If you want to have the print shipped, additional freight cost is added on the total price.