Skip to content
In this section you'll find the latest news from the artist Kristin Sarstedt. This in terms of exhibitions, art projects and behind the scenes material. Furthermore, don't forget to visit the instagram account below for more material.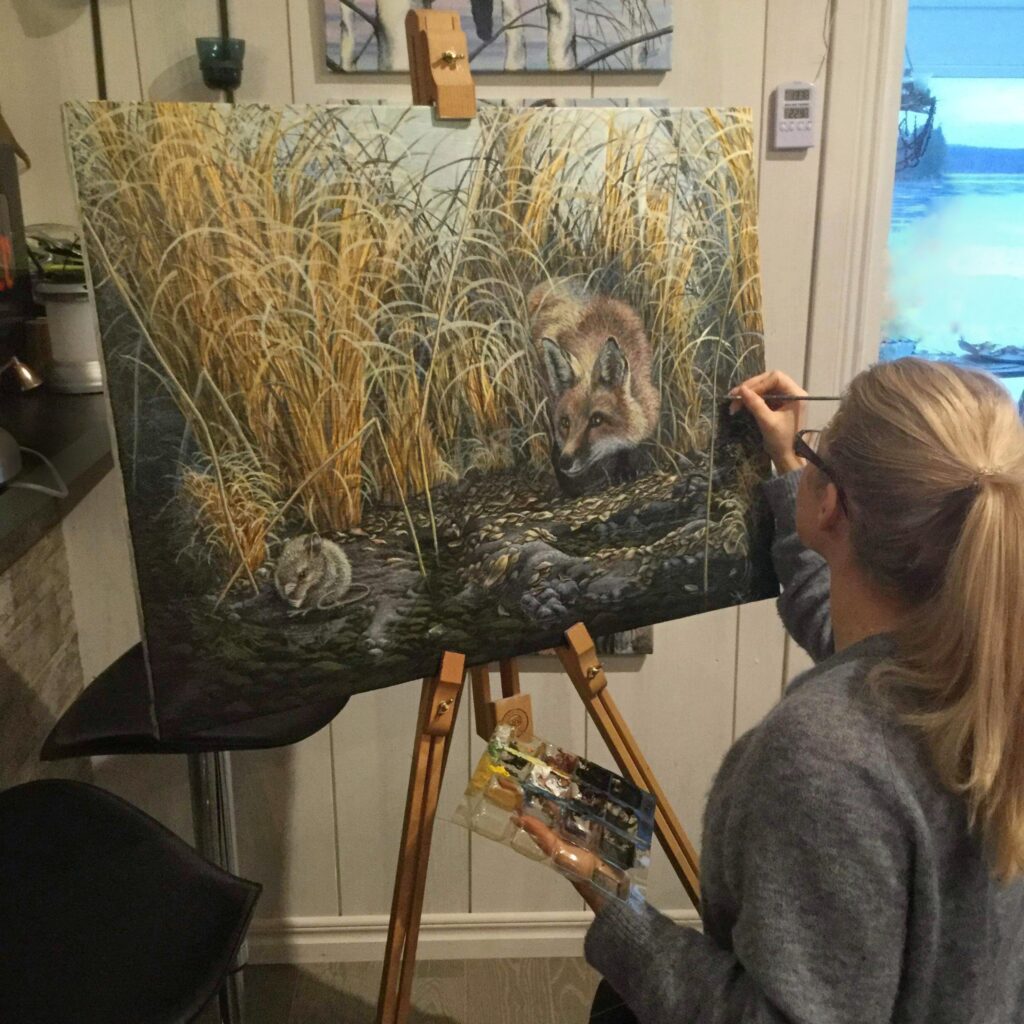 New originals and fine art prints for sale!
Now there are new originals as well as signed and numbered limited edition fine art prints available for sale on the webpage. Please get in touch via the contact form if you have questions or want to make an order.
Enjoy!